Florida Hard Money Lender
We've Funded Over $500M in Private Hard Money Loans and Counting...
We Loan to Investors like you Throughout the Sunshine State
Right now, it is an exciting period for Florida's real estate rental market. In 2021, the Greater Miami Area was recognized as the third fastest-growing rental market across the nation among metro regions. Elsewhere in the state, the central Florida city of Orlando saw average rent prices soar to $1,537 per month.
We Lend is perfectly positioned to help real estate investors access hard money loans in Florida. Whether you are flipping properties in Jacksonville or expanding your portfolio in Fort Lauderdale, we're a leading Florida hard money lender that can finance your next investment.
Our hard money loans for Florida include;
Fix and Flip
Buy and Hold
Construction
Commercial/Multi-family
We Lend in Every County in Florida!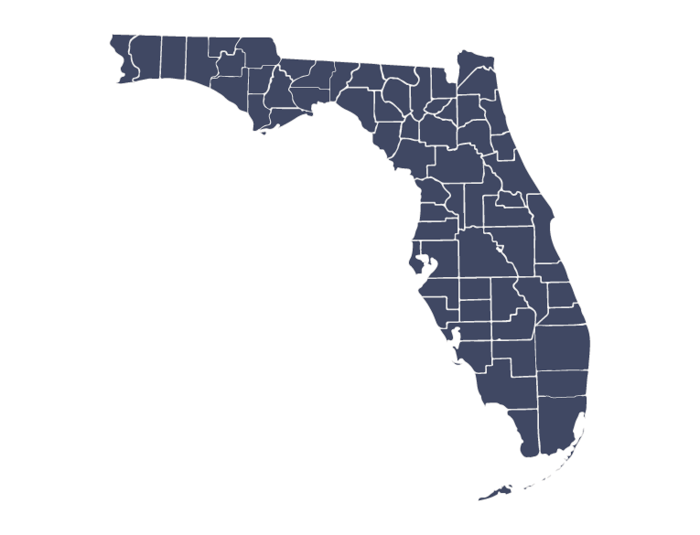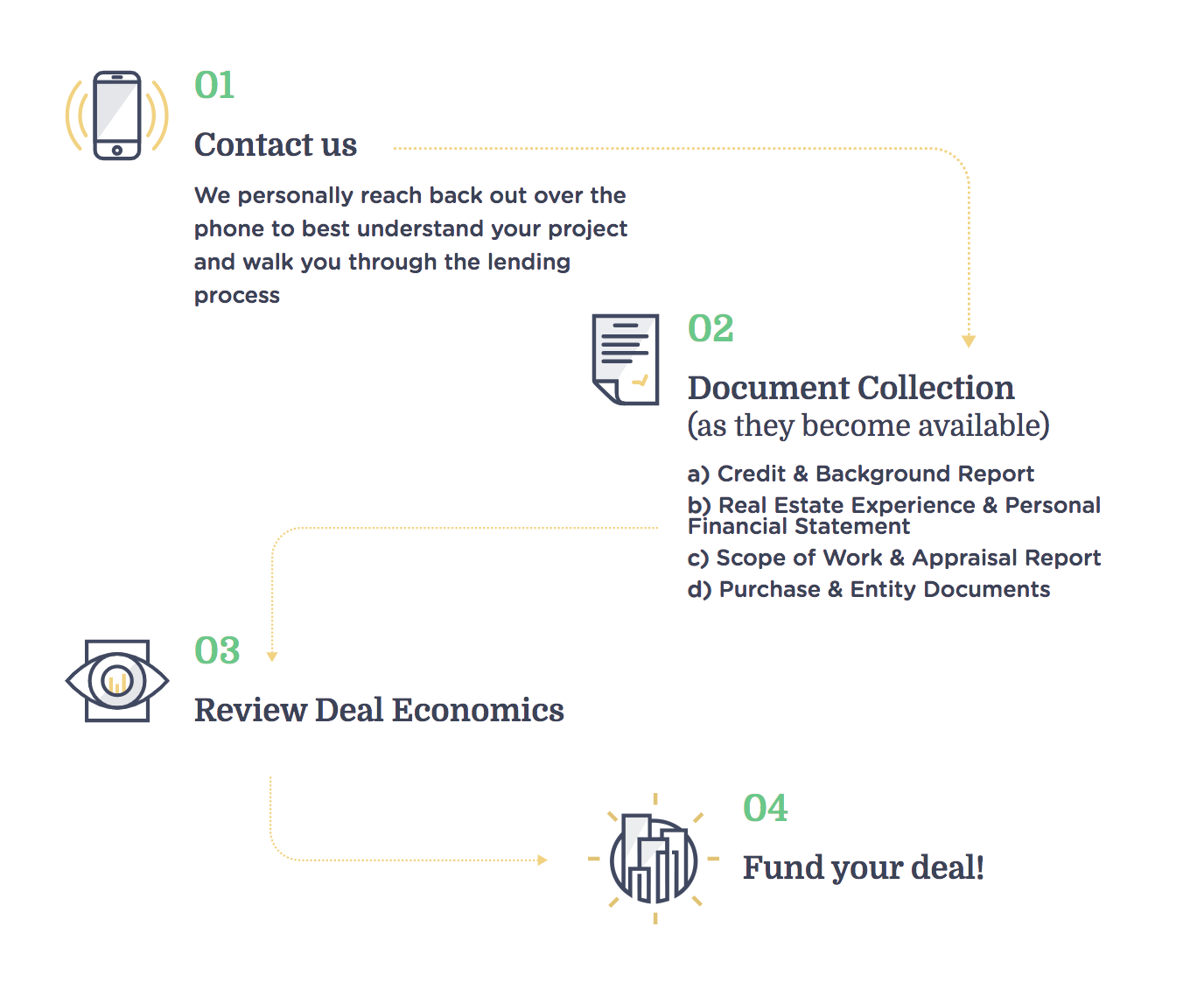 Recently Funded Deals in Florida